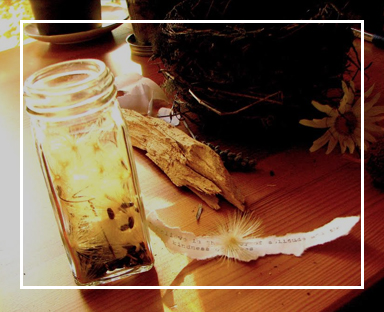 personal
transformation coaching

---
If you sense that there is more—expansion, joy, creativity, service to others and our world—but you don't know how to get there, I can help you.
What will I do?
I'll start by asking good questions. The kinds of questions that take you deeper into your own knowing. I'll listen closely for the clues you might be missing. I'll draw on a wide array of tools to keep nudging you closer to your gifts, truth, and vocation. And I'll stay beside you, supporting you steadily through this transitional phase of your journey, confident that you will emerge with greater access to the depths of your being and the range of your gifts (which the world needs right now).
Who the heck am I?
I am a teacher, coach, spiritual practitioner, and artist.
I draw from a rich array of mind, body, and nervous system practices to help you unearth your authentic self and actualize the full range of your gifts. These include sixteen years of dedicated Buddhist insight meditation practice (regularly sitting silent retreats of a week or more), inquiry practice (the Work of Byron Katie), Authentic Movement, Biodanza, and Somatic Experiencing (mindfulness of the nervous system).
I work in both group settings and individually to help my students and clients move toward more prolific and elegant expression of their inner selves. I teach or have taught at a wide range of institutions, including Stanford, Mills College, Esalen, the California Institute for Integral Studies, and Spirit Rock. With each client or student, I work to clarify gifts, amplify strengths, fortify self-awareness, and clear blockages so that authenticity and creativity can flow unobstructed.
My work as an artist enables me to bring a great deal of attention to the creative process itself, which I experience as most fruitful and illuminating when both generous and disciplined. I am a widely published, award-winning writer of nonfiction, fiction, and poetry; I'm also a recording and performing singer-songwriter.
A few more words…
I believe that everything we come into contact with is here to set us free. I have seen for myself that what I consider obstacles in life are ultimately gifts. And when I open to the learning they offer, they take me further and deeper than I dreamed possible.
I've come to see that the process of healing and awakening—of coming into one's full experience and expression of being—is inherently creative. It requires the same skills as any art: a willingness to meet the unknown, to listen closely, and to respond creatively. This process thrives on imagination, humility, and courage. And ultimately, if we allow it to move through us, it will lead us to creative expression, whether that takes the form of writing, mothering, action, or entrepreneurship.
This I have come to know for sure: An unstuck mind—a free mind—is an intrinsically creative mind.